Inspiration
Inspired by French "dentelle", Tabbah Lace reflects the delicate and graceful pattern of the fabric.
This design has come to be the House's signature.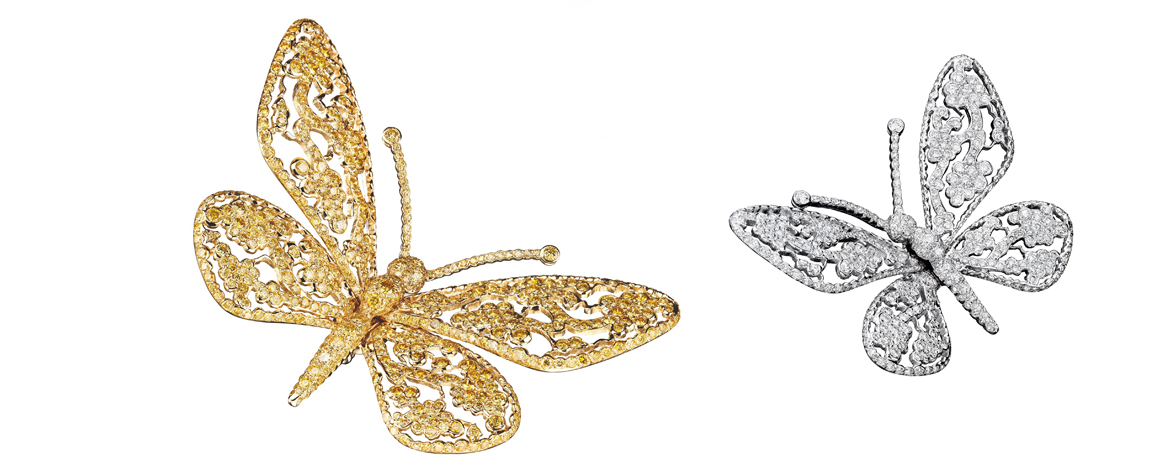 Innocence and Charm
Organic and Infinite, the Lace pattern is the House of Tabbah's unmistakable signature. Incredibly light and versatile, this unique creation is imbued with Tabbah's vast crafting know-how.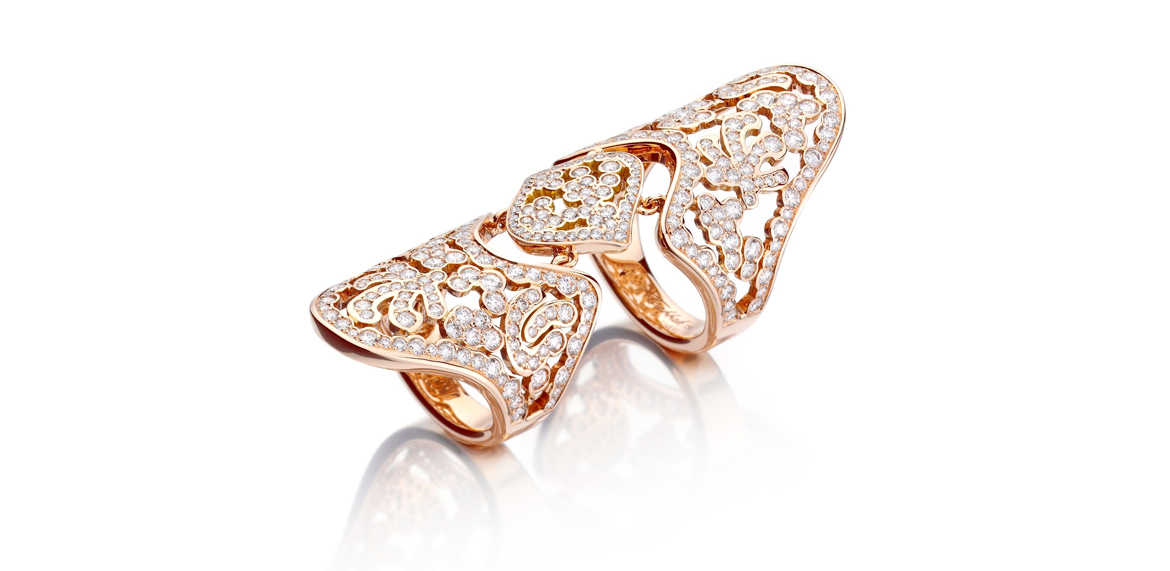 Details of the Collection
Lace is a collection of jewelry pieces that are designed to wrap and mold the body. As a fabric lace would do, the Lace jewelry drapes delicately with gold and diamonds.

"This handmade delicate cloth was so beautiful that to emulate it using precious stones was a natural evolution for me as a jeweler." Nagib Tabbah